Welcome to Ravenhill Park

Opened in 1931, Ravenhill Park is a hidden gem in an urban jungle, there are a few places in Swansea that provide a natural canvas as beautiful as Ravenhill Park.
Stroll along the winding paths or sit and enjoy the breathtaking vistas across the coast and countryside.
Wide green spaces, beautiful views of Llanelli estuary, and fresh air – it's ideal for dog walkers, runners who fancy a challenge and everyone else.
Come and visit the lesser known park in Swansea!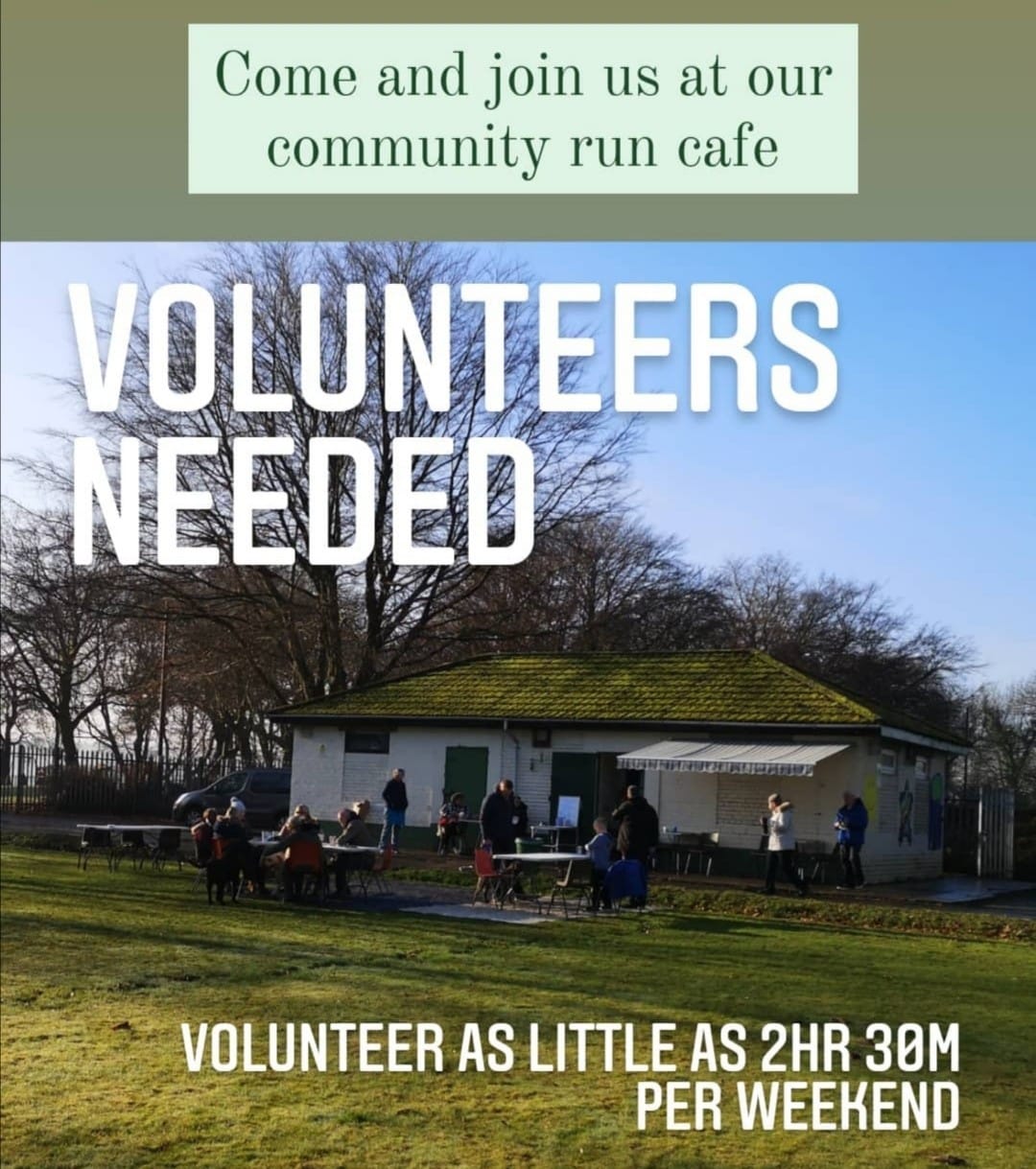 Fancy helping out your local community, and meet friendly locals?
Why not volunteer at our cafe on the weekends and during our events (when we're allowed to hold them again).
You can donate as little as 2 hours 30 minutes a week, and make a huge difference in your local community in the process.
Please send us a message via Facebook to find out more, or drop into our cafe.
Our gardeners have been hard at work again, planting up some small flowerbeds in the bowls green with bulbs and rose bushes
If you'd like to join our gardening club, please get in touch! They have some huge ambitions and would love some help and support with their projects.