On Saturday 24th July 2021, we had the first of our four talks celebrating our pledge to support Swansea's City of Sanctuary and their work.
Funmi told us all about Nigeria: the geographical landscapes, the differences between the Northern, Southern and Central regions (fashion, religion, cuisines, economy and industries). 
Interestingly, their capital city Abuja isn't the largest city, and Ibadan is by population (3,649,000). 
However, there are over 250 nationalities present with 500 languages spoken, and that English is the predominant language.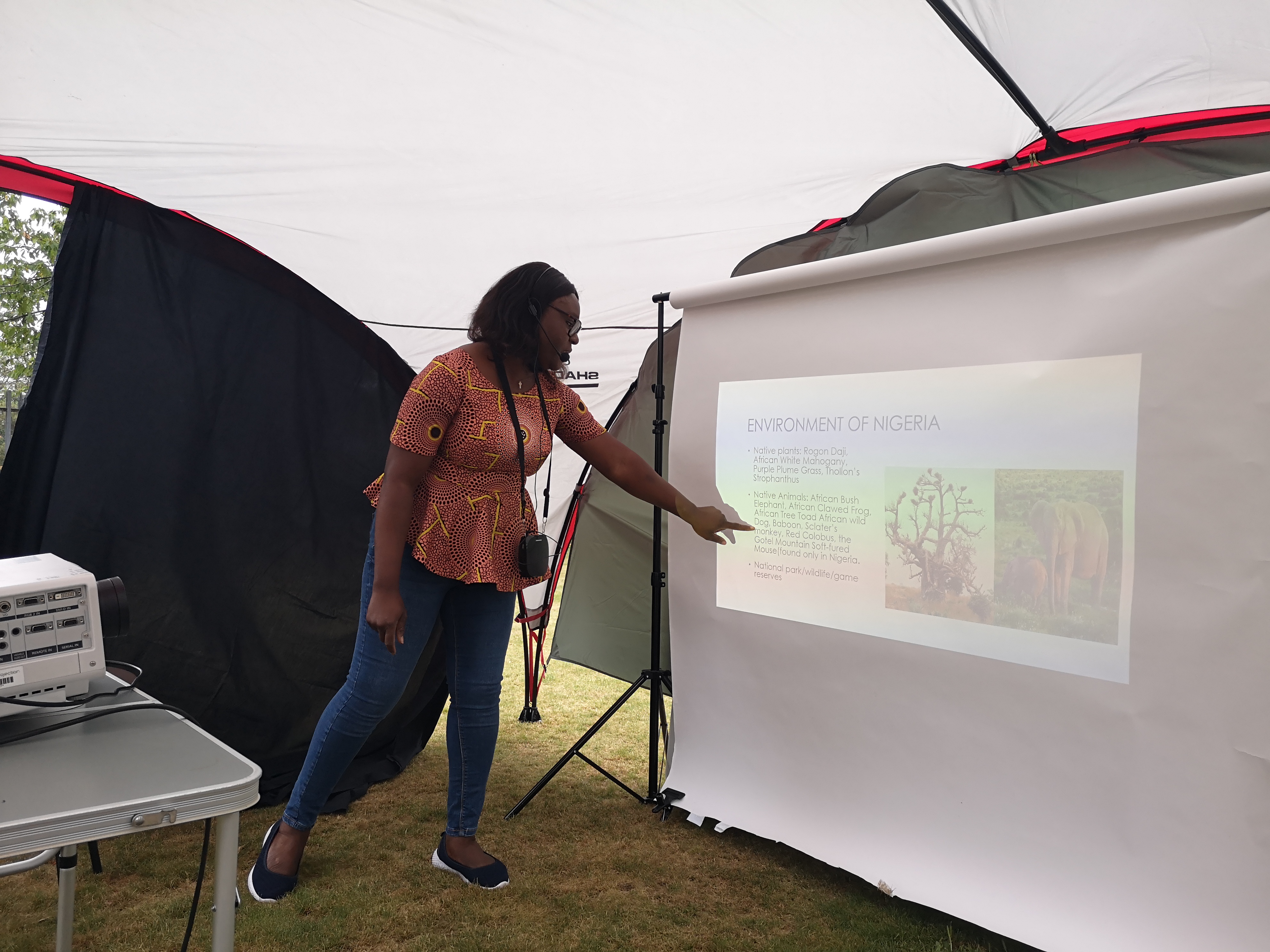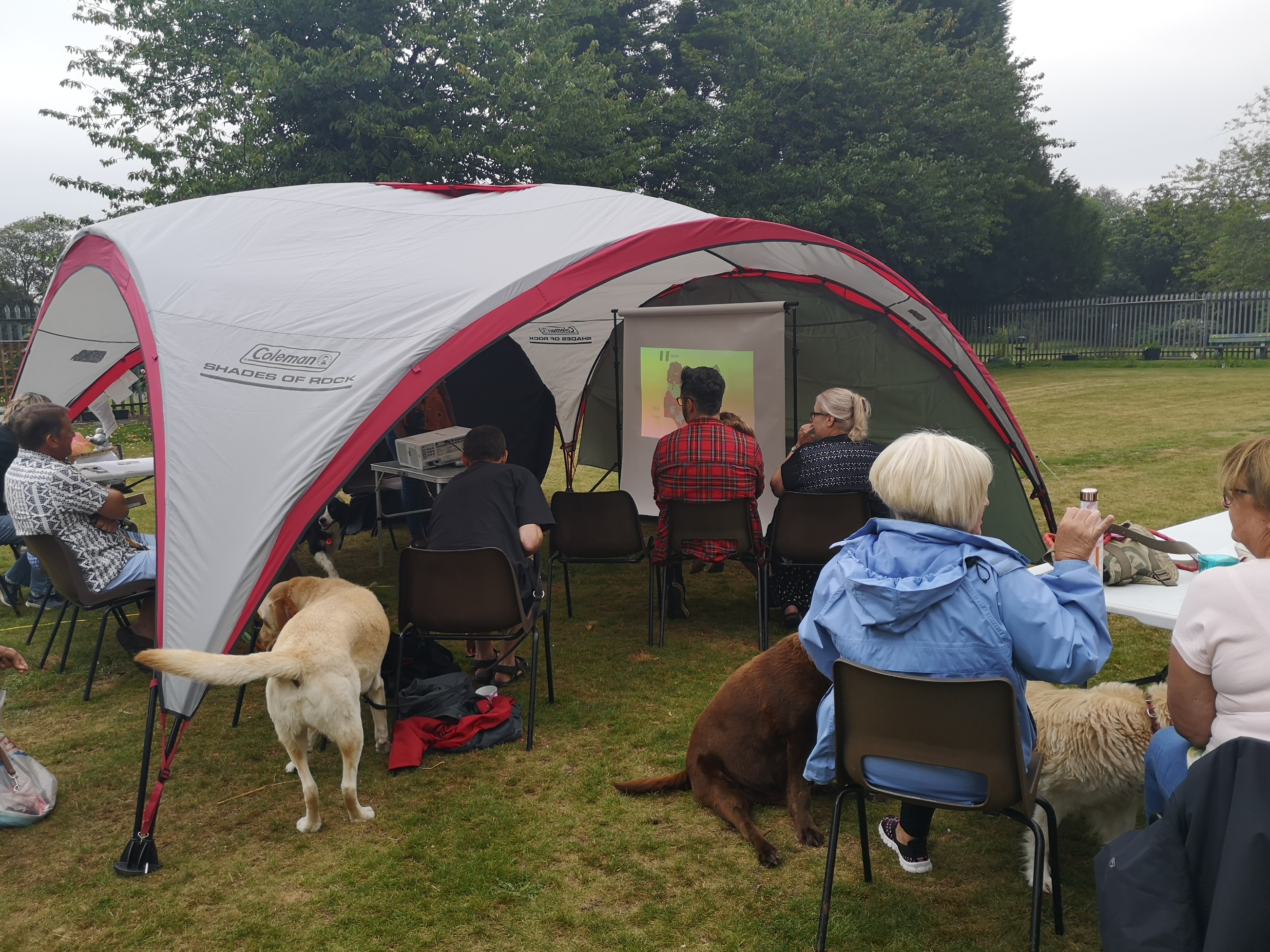 We also learnt about the landscape – national parks, beautiful lakes and gorgeous shoreline. And the animals they have, some which are native to only Nigeria.
Unfortunately we didn't have the chance to taste some cuisine, but we hope to do so in our upcoming talks. 
It was a wonderful chance to learn about the Giant of Africa and all that it offers. 
We would like to extend a huge thank you to Funmi for her time, and to all whom attended. 
We are very excited about El Salvador on Saturday 14th August at 2pm.
We also had some interactive activities: Guess where Nigeria is on the map; Select the correct flag for Nigeria; and answer 4 short questions on Nigeria.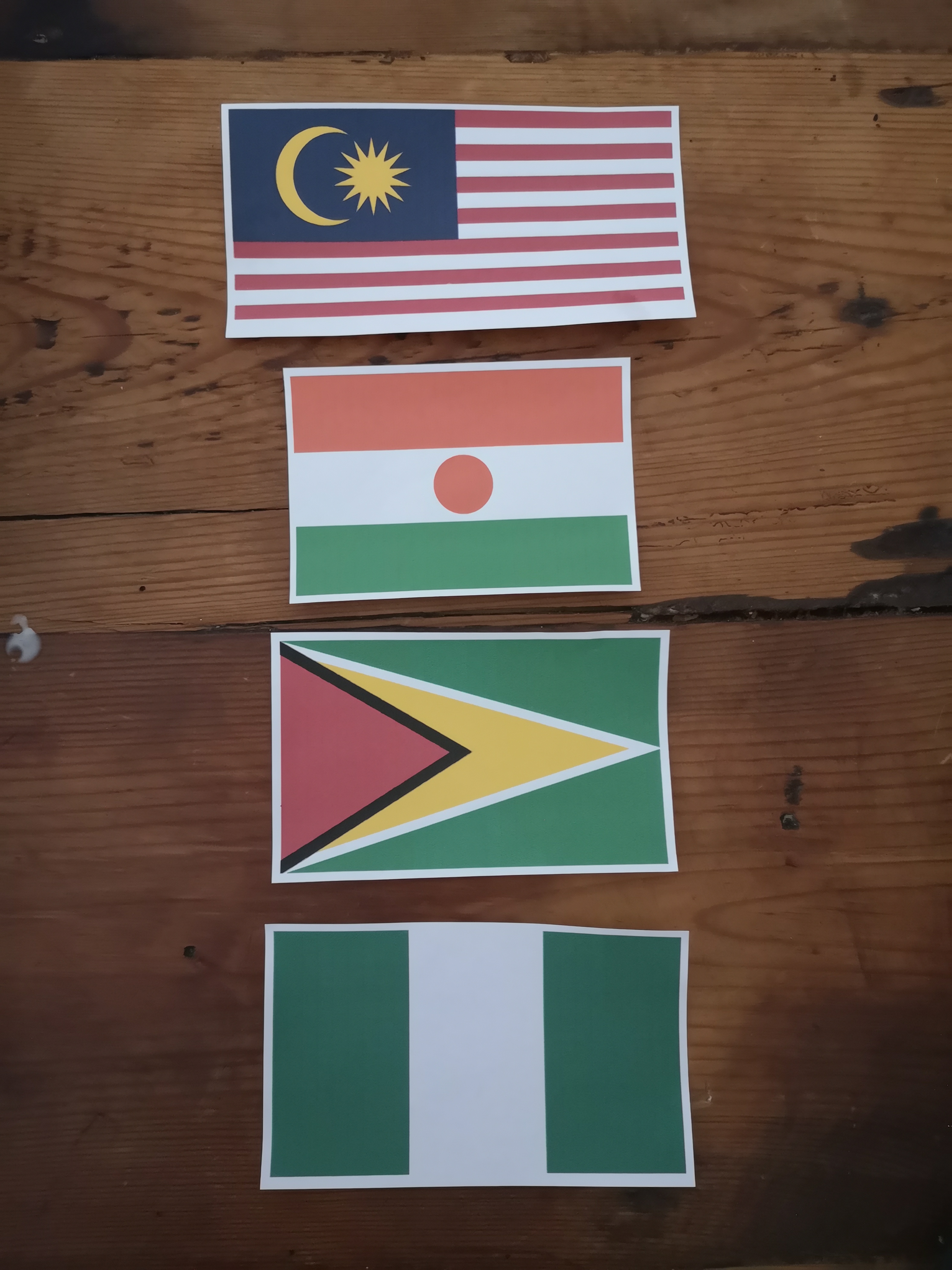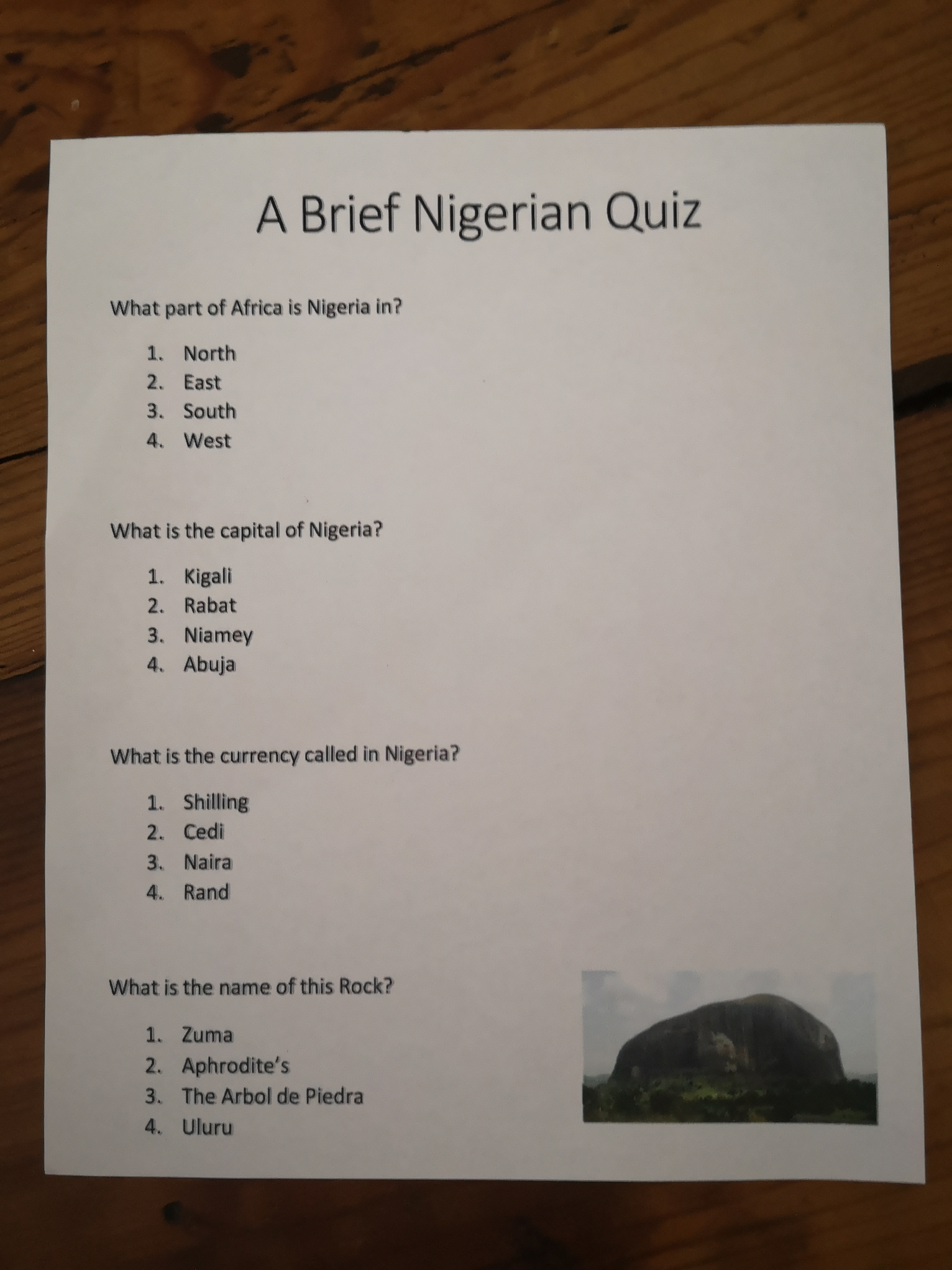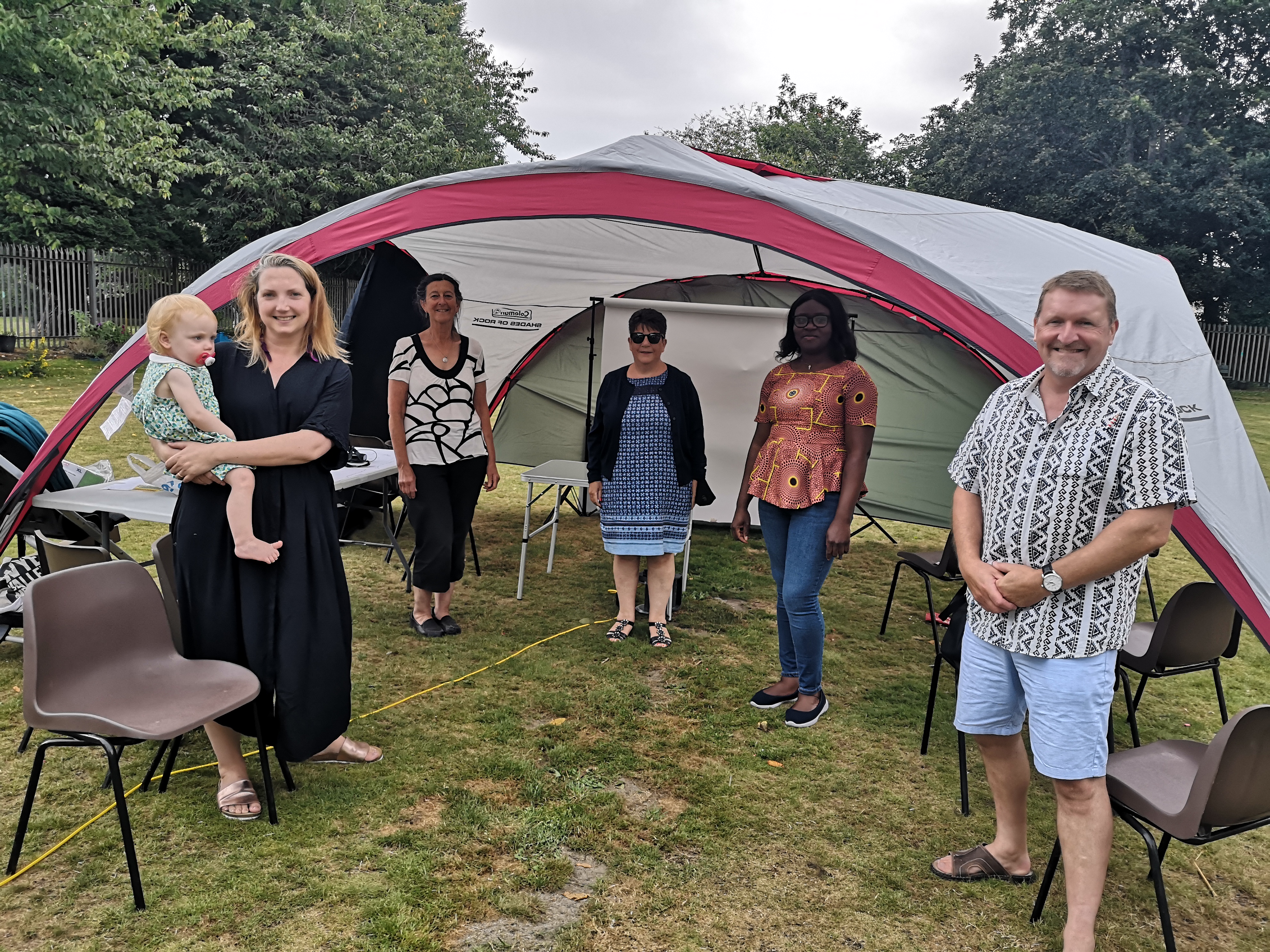 We had the added support of our local Cockett Councillors: Wendy Lewis & Mike Durke. As well as the help of event co-ordination by our Friends: Pippa & Christine