On the 25th September we were fortunate enough to have Sandy come and speak to us about Syria and the neighbouring countries, their cultures and the differences of each of them.
Sandy is the youngest of our speakers and spoke with eloquence beyond her years which is incredible to year bearing in mind she has learnt English over her last 4 years of living in Wales.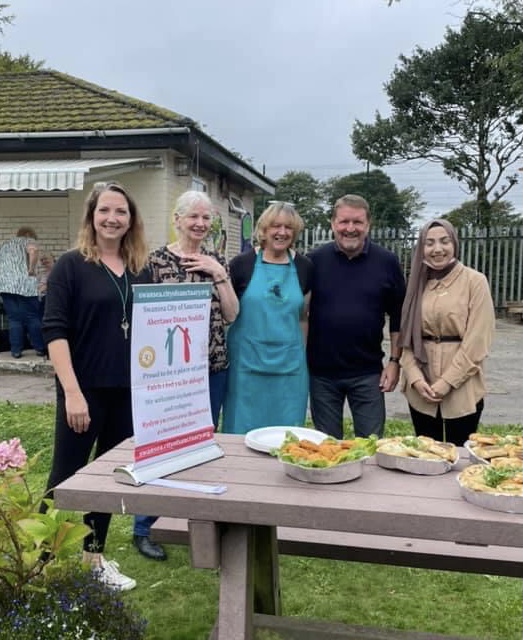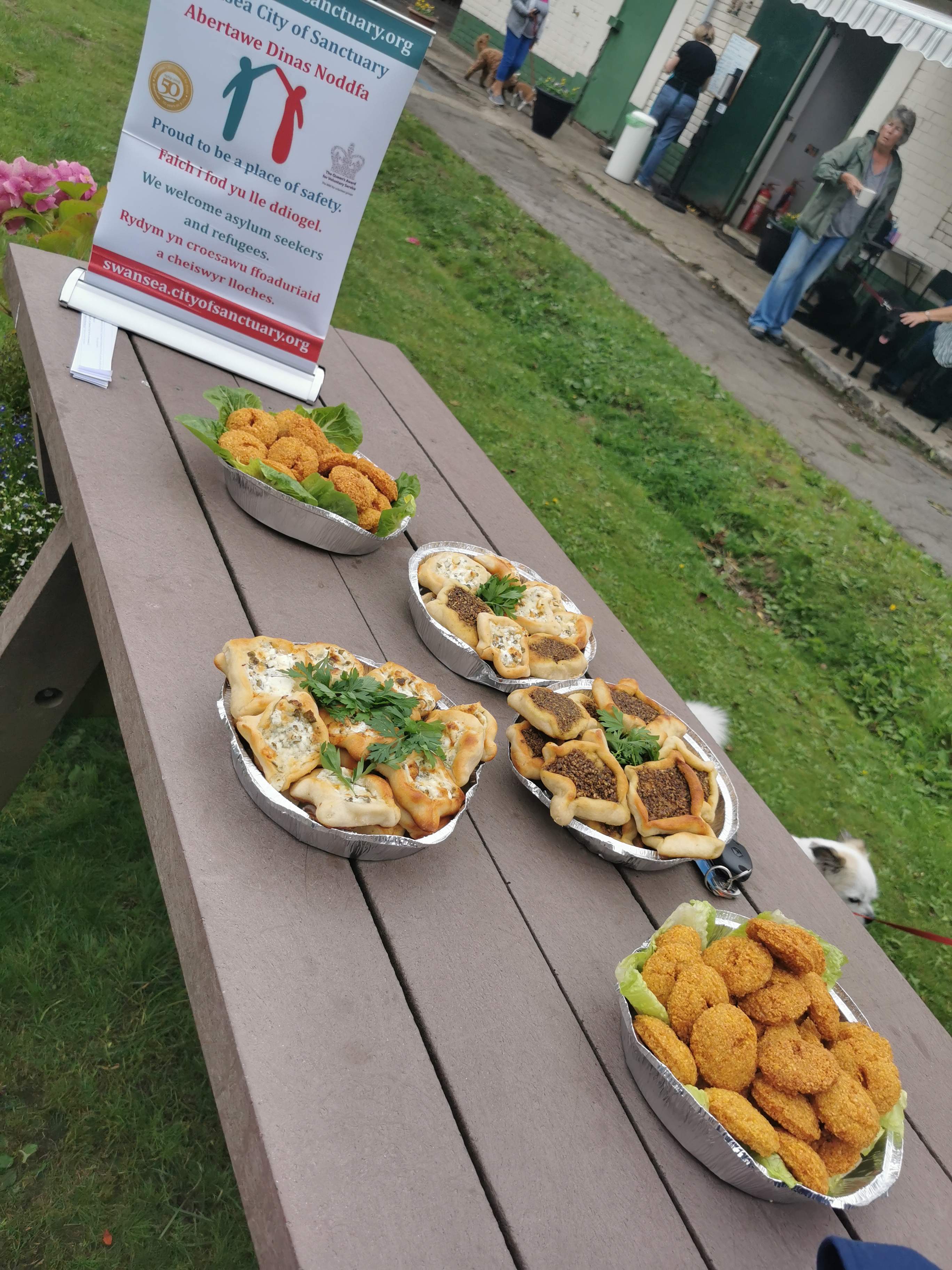 Due to this talk being slightly different to the others and covering numerous countries, we did not hold our usual activities, however we were all treated to Syrian cuisine kindly prepared by Sandy and her sister.
The talk was fascinating as Middle Eastern countries are full of history and culture older than our own and is extremely varied. Each country has it's own culture and cuisines, as well as approaches to fashion and industry.
Sandy told us about one of her favourite festival of Eid ul-Fitr where everyone celebrates the end of fasting & reflection with a parade through the streets and pray at their local Mosque in the early hours, followed by a feast with their loved ones – it sounded so vibrant and cheerful.